My passion for photography started at a young age.
Growing up in central California my family would regularly travel to Yosemite National Park, the Sierra Nevada mountains and the Pacific coast. I would always have a camera at the ready. I have always been captivated by how the photographic medium captures a moment in time and preserves it for eternity.
The human spirit continually fascinates me. A French philosopher Teilhard de Chardin said "we are not human beings having spiritual experiences; we are spiritual beings having human experiences." Is there a more perfect way to capture your story and experiences than through the lens of my camera? I am always honored to be present on such a special day. I thrive on capturing the romance and emotion of the day. Always mindful of the details both big and small that set the stage. My philosophy is simple; honor you, the day and live in the moment.
My goal, capture your precious fleeting moments and preserve them for a lifetime.
Respectfully,
Edward Weiland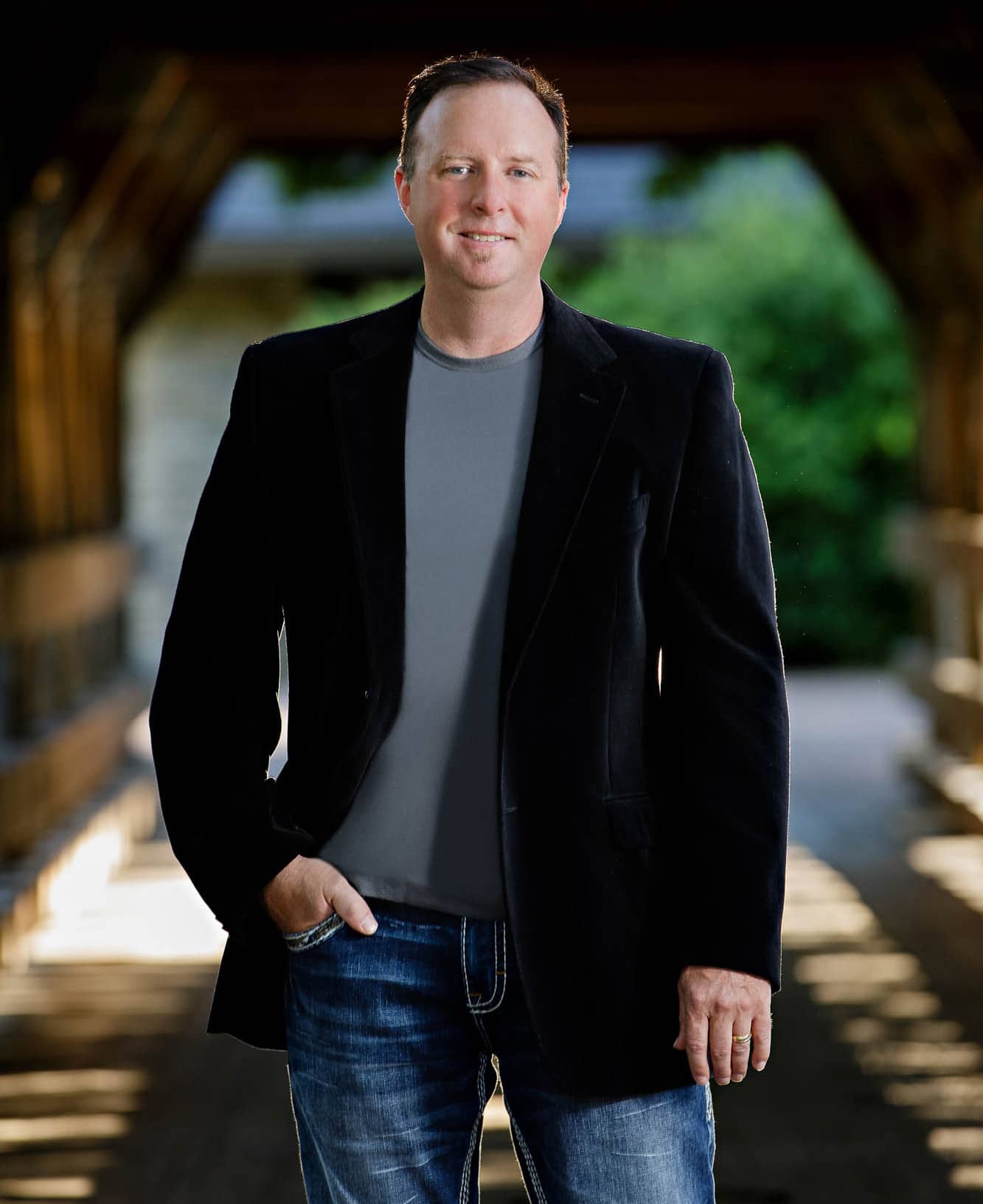 Contact Me – 630-995-9814
Drop me a line or call me and tell me about yourself and how I can help capture your special moments! I love what I do. I am open everyday, every hour, anywhere.