One of my favorite parts of shooting a wedding is photographing all those tiny details the bride and groom clearly put a ton of thought and energy into. I mean, I am all about capturing the love and the first kiss and all those tender moments, but who can forget about the centerpieces, wedding favors, accent lighting and boutonnieres? Am I right?
Lisa and Ken's wedding – held in October at Naperville – was a veritable feast of such details, and I had the time of my life discovering and photographing it all!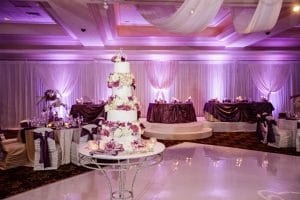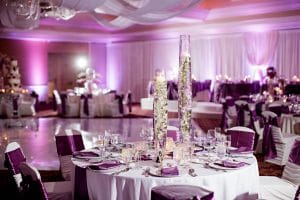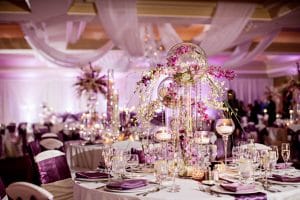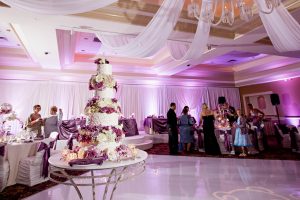 Look at that [detail]! And how incredible are those [detail]?
Since they clearly thought of everything, I asked [Bride] and [groom] if they had any advice to offer other couples currently planning their own weddings. They said, "[insert quote from question 4]." Solid advice!
Here are a couple more of my favorite shots from the day: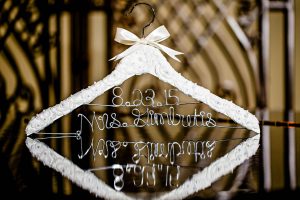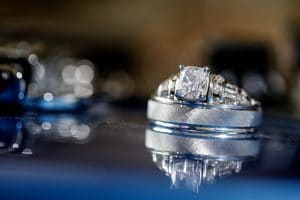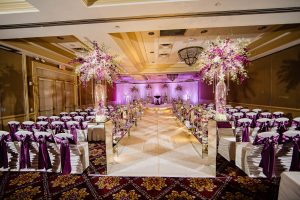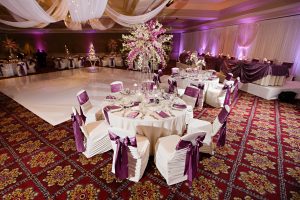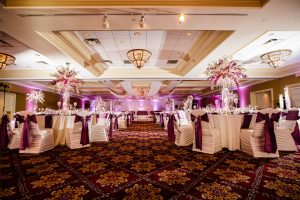 Bravo, you two, and congratulations on officially tying the knot! Enjoy your honeymoon together and the many years that follow!